2013
Best of Northwest Spring Show
March 23 - March 24
Art Fair
Booth P26
Smith Cove Cruise Terminal at Pier 91, Seattle, WA
Kirkland Uncorked
July 19 - July 21
Art Fair
Marina Park, Kirkland, WA
6th Street Fair
July 26 - July 28
Art Fair
Booth C1
Bellevue Downtown, Bellevue, WA
2012
Into the Light
April 17 - June 17
Exhibition
UWMC Sky Gallery, Seattle, WA
Kirkland Uncorked
July 20 - July 22
Art Fair
Booth A22
Marina Park, Kirkland, WA
Bellevue Festival of the Arts
July 27 - July 29
Art Fair
Booth 11
North of Bellevue Square, Bellevue, WA
Anacortes Arts Festival
August 3 - August 5
Art Fair
Booth 819W
Downtown Anacortes, Anacortes, WA
Wide World
September 29 - October 27
Exhibition
Clarridge Gallery, Bellevue, WA
Best of the Northwest - Fall
November 16 - November 18
Art Fair
Booth R9
Smith Cove Cruise Terminal at Pier 91, Seattle, WA
Free local delivery in Greater Seattle area. For shipping quote area contact via email vitalipro@hotmail.com.
You will receive fine art giclee print on canvas, coated with acrylic, stretched and ready to be displayed.
Due to increased security PayPal payment validation process may take up to 24 hours. Your order will be ready within 3 business days after payment is cleared by PayPal.
1. Printing

All prints are individually handmade to the order using some of the best materials currently available.

The first step in making a finished print is printing with archival inks on archival canvas.
2. Drying

Print rests for a day. This ensures that ink is completely dry.
3. Coating

Next the print is coated with acrylic. The print soaked with acrylic needs to dry for another day.

Covering with acrylic enhances print saturation and dynamic range of an image, bonds ink to canvas, protects ink from UV and elements.
4. Stretching

Preparing to stretch canvas. Tools and stretching bars.
5. Stretched Canvas

Now canvas is stretched. This is how the back looks like.
6. On a Wall

Final piece hanging on a wall next to couple others.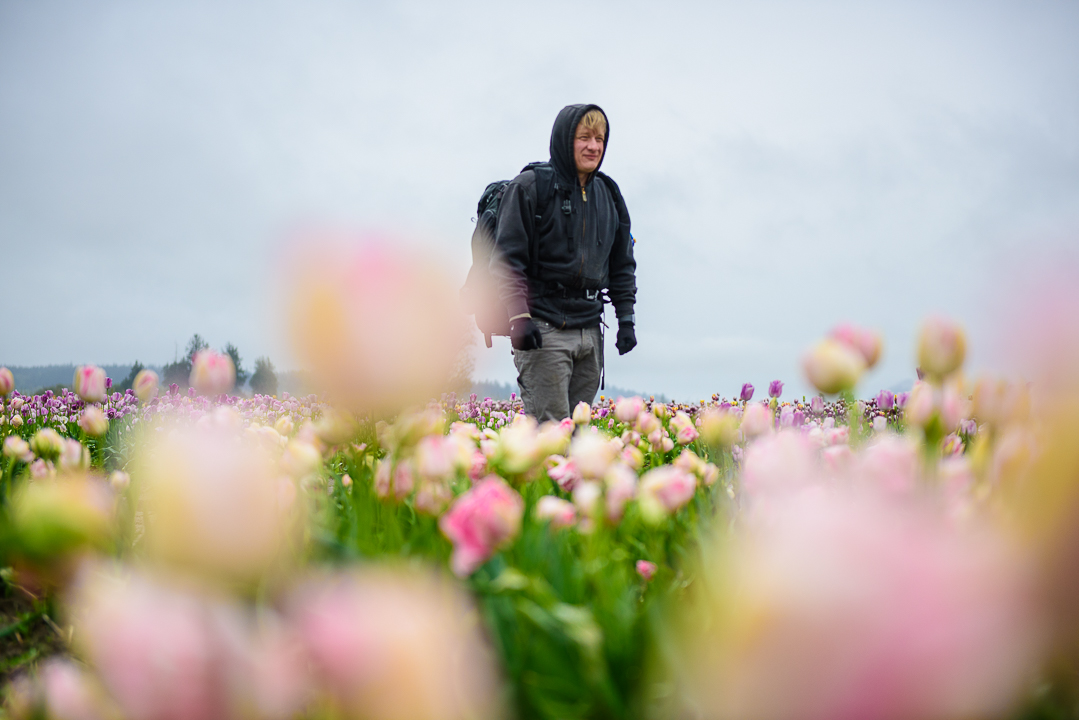 I was born and grew up in Ukraine. In high school I got into photography and it became my passion. Back then it was black and white film. I was processing it myself and making prints myself.
After high school I entered Moscow State University. Photography was put on hold.
Once I finished the university I moved to US to Greater Seattle area where I live to day. With this move I fell back in love with photography. This time I picked up with digital.
Over the years photography has become my way of life. It is an endless journey of exploration, discovery and experimentation. I strive to go beyond documenting existance of a place or event and capture my impression of it.
Copyright 1998-2013 Vitali Prokopenko

All images, information and design of this Web site is protected by copyright law in the United States of America and copyright laws in other countries. Unless otherwise specified, no one has permission to copy or republish, in any form, any information found on this Web site.




Limited Disclaimer of Copyright

Any person is hereby authorized to view the information (and incidentally create an electronic copy of the information) available from this Web site for informational purposes only. Any person is also authorized to create links to information contained on this Web site. No part of the information on this Web site can be otherwise redistributed, copied, or reproduced without prior written consent of Vitali Prokopenko.

Disclaimer of Warranties

This information is provided "AS IS" without warranty of any kind, either expressed or implied, including, but not limited to, the implied warranties of merchantability, fitness for a particular purpose, or non-infringement.

References to corporations and persons, their services and products, are provided "AS IS" without warranty of any kind, either expressed or implied. In no event shall Vitali Prokopenko be liable for any special, incidental, indirect or consequential damages of any kind, or any damages whatsoever resulting from loss of use, data or profits, whether or not advised of the possibility of damage, and on any theory of liability, arising out of or in connection with the use or performance of this information.